| | |
| --- | --- |
| About Me: | Not Entered |
| Hobbies: | Not Entered |
Pictures
Latest Presents
Wall
Posted by
interrestrial
1 year, 1 month ago.
what was the original movie that had white actors? surrogate with what's his face? bruce willis that's it
Posted by
drayda
3 years, 3 months ago.
Posted by
jholl99
5 years, 4 months ago.
Thanks for the heads up!
Posted by
Uga_Uga
5 years, 5 months ago.
Uga Uga said... hello good sunday!! in honor of a alpha buddy, aauuuu! hope you like, the grey,
health fortune and peace !!! thers a 5 second scene after the final credits it tells the outcome have u see it?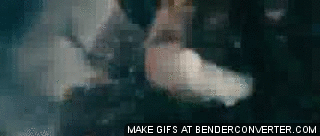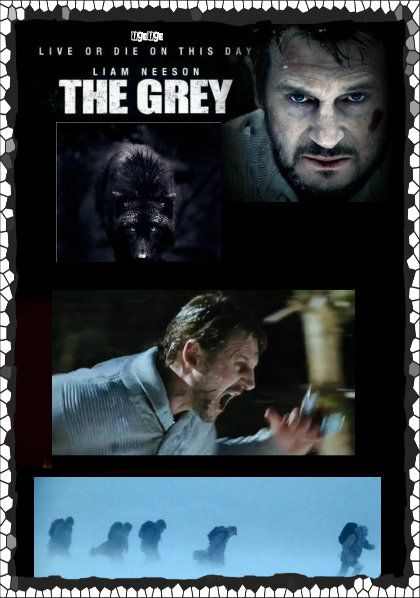 Thankyou!! if post slow down com please erase.
Make a Post